Join Our Additive

Open House

in East Syracuse On September 13, 2023!
Where does it make sense to use 3D printing to complement traditional processes? Find out during our additive open house!
Recent advancements in the world of 3D printing have made it possible to produce end-use parts in high volumes and low costs, comparable to traditional manufacturing like injection molding.
Can't make it in person? We have you covered. Join us on September 14th for a live webinar about SAF technology and the power of the H350 3D Printer. Register for the webinar here..
Register for the event now as space is limited!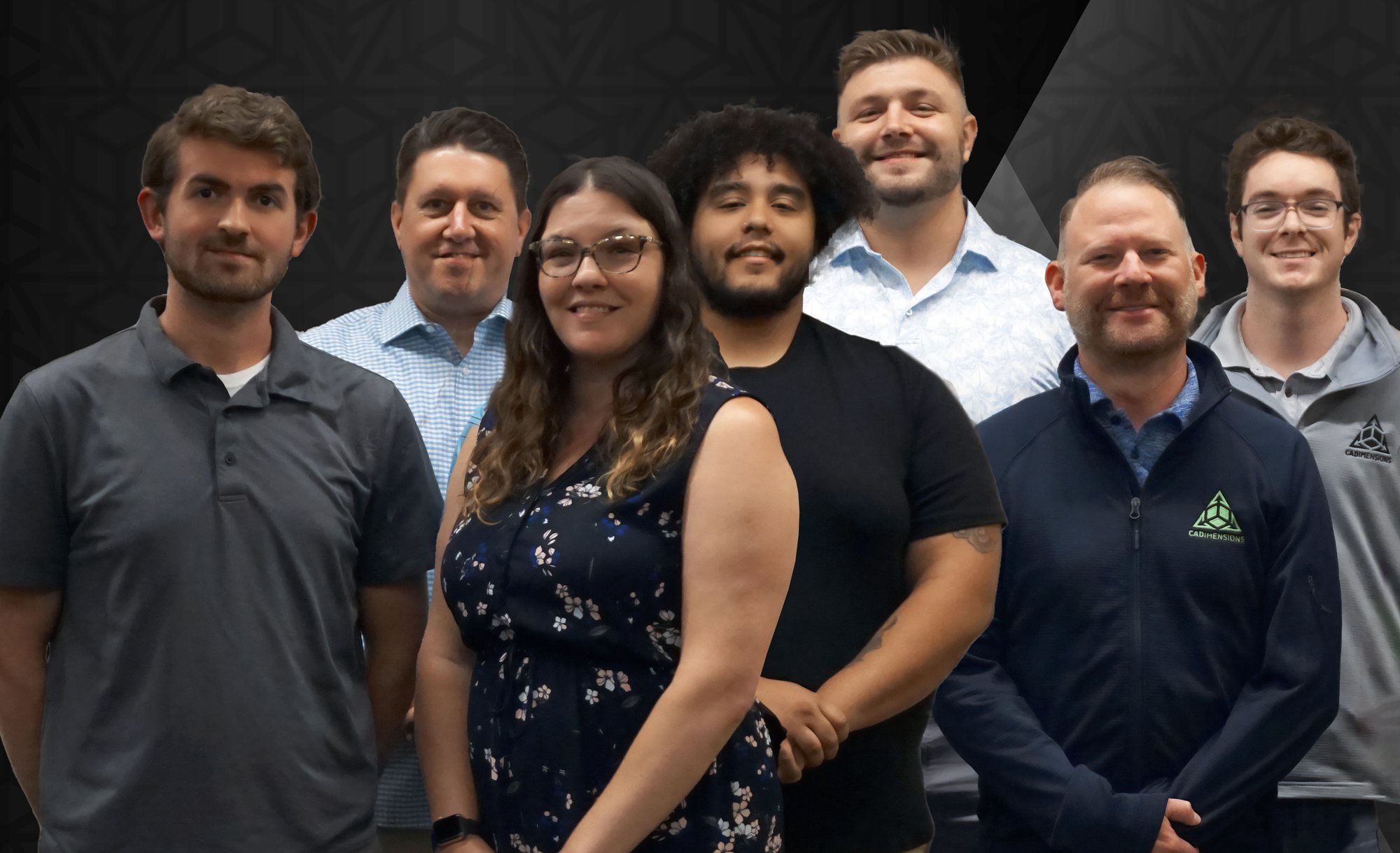 In-Depth Insights from Our Additive Team
In addition, gain insights from the webinar on cost comparisons to traditional manufacturing and case studies where Stratasys SAF™ 3D printing technology is used for volume manufacturing.
Meet Our Special Guest,
Adam Ellis
Introducing Adam Ellis, Stratasys Corporate Application Engineering Team's manager with a specialization in SAF technology. With over a decade of experience working closely with SAF's original inventor, Neil Hopkinson, Adam stands as an unparalleled authority on the technology and its visionary roots.
His journey involves steering the technology from university labs to commercial fruition, marked by his contributions in academic journals, keynote speeches, and early patents. Adam's pioneering work also introduced the innovation of vapor-smoothed polymer-sintered parts. His profound expertise and intimate connection with the technology make him an invaluable resource, second perhaps only to Neil himself. Don't miss the chance to gain insights from Adam at our Additive Open House event in East Syracuse.
Don't forget to fill out the form to reserve your spot!